Talent en ambitie: Financieel administratief medewerker worden!

Geboortejaar: 2005

Ondersteuning: 2906 euro.

Voor:  Studie Accounting and Public Administration aan Chiang Mai Rajabhat University.

Periode: 2023-2027

Status: Aanvraag goed gekeurd.


Financiering
Particuliere donaties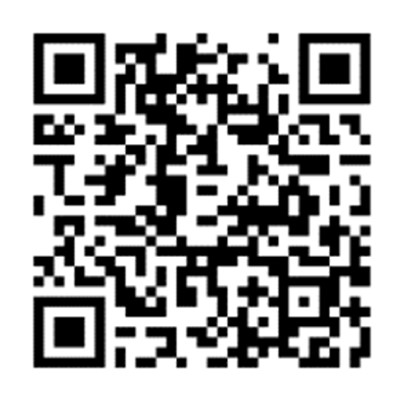 Uit de aanvraag (Juni 2023):
Pimpakarn lives with her grandma who works at home sewing clothes for a shop in Chiang Mai. In her free time Pimpakarn is helping her grandma with sewing. Her father and mother are separated; father is in jail already a long time; mother is a cook in a restaurant in Chiang Mai. She has a  16 years old sister, who is studying hospitality at Lanna Commercial College in Chiang Mai with financial support of mother.
Ambitie/droom:
"I want to study Accounting and Public Administration at Chiang Mai Rajabhat University. I choose this study because the subject is interesting to me and it is easy to find a secure job and to be able to take care of my grandma and sister. I will live with my grandma during my study; to save money and this way I can easily work with my grandma and auntie sewing clothes in my freetime, to finance my study.".