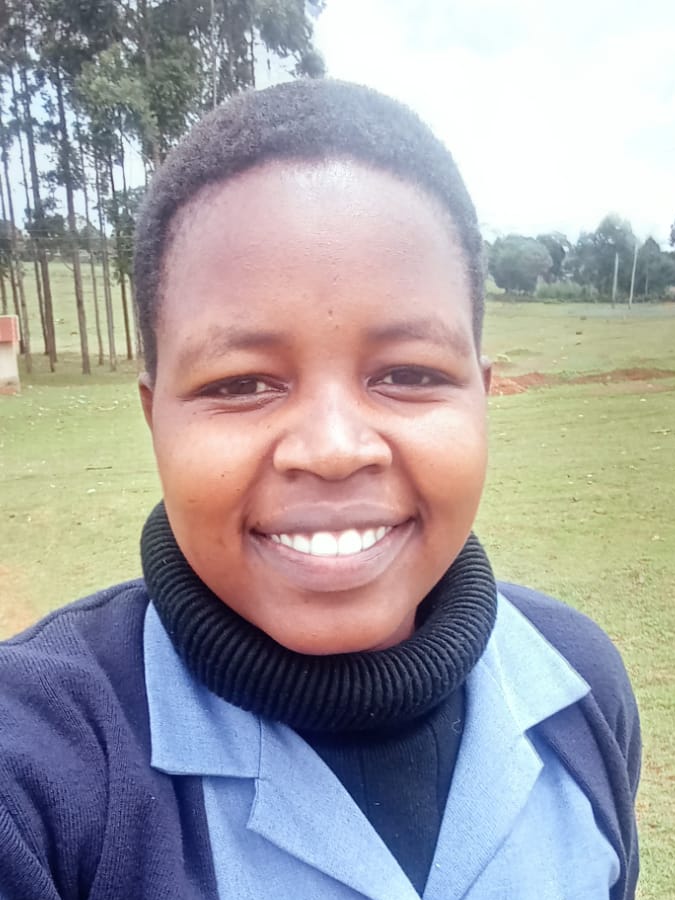 Talent en ambitie: Clinical Officer worden!

Geboortejaar: 2003

Ondersteuning: 4289 euro.

Voor: Kosten opleiding aan  Jomo Kenyatta University 

Periode: 2023-2026

Status: Gestart in augustus 2023


Financiering: particuliere donaties.
Uit de aanvraag (augustus 2023):
" I am from a humble environment in Moi's Bridge ward, Uashin Gishu County. Both my parents don't have employment. I have 4 siblings. My elder brother is in national youth service pursuing a certificate in refrigeration and air conditioning. My younger siblings are still in primary school.  My father has never been responsible for our ongoing or even paying our fees. He sends money only when he feels like and when he gets it. It was so unfortunate that he was being hospitalized for 3 months because of diabetes a condition he suffers from. So my mum struggles and hustles to feed and educate us. I wanted to pursue a medical related study (nursing or medical), but it was rather challenging due to the corruption in Kenya." 
Ambitie/droom:
"My ambitions are to be an excellent doctor in future and be able to treat many and save more lives. I also aspire to help those in need, like my condition currently. To see everyone enjoy the happiness of education and become big persons in future. God willing when I will be employed and have some money I could join the fraternity of Talent foundation and be able to help this country at large. I wish to see people live good lives. I would also like to work abroad."