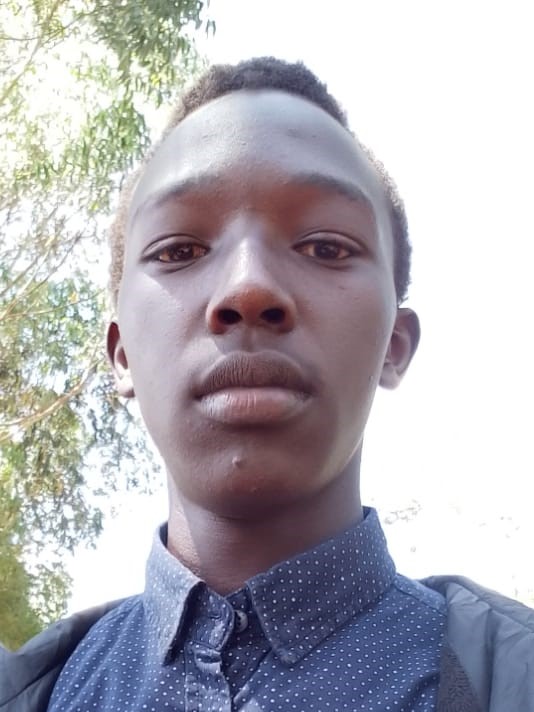 Talent en ambitie: Werktuigbouwkundig ingenieur worden!

Geboortejaar: 2002

Ondersteuning: 3142 euro.

Voor: Kosten opleiding 

Periode: 2023-2026

Status: Aanvraag goedgekeurd in maart 2023


Financiering: particuliere donaties.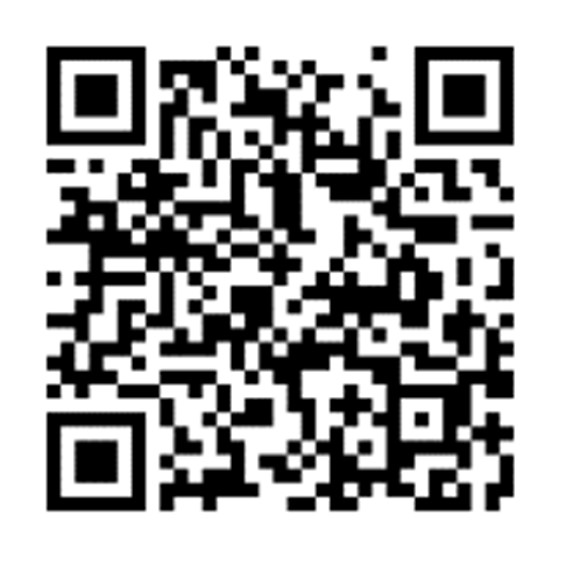 Uit de aanvraag (Februari 2023):
" I am Obed Kiptoo 20 years old. I have 8 biological brothers and sisters and 3 adopted brothers and sisters. Their parents: the brother of my father and his wife died in 2015 so they are my cousins. So we are 11 of us. My father is a voluntary preacher and only gets some income for basic upkeep. He preaches far from home. My mother is at home and basically always home to care for my brother who can't stand, talk, eat alone etc. He is 17 years and he is badly physically and mentally challenged and he has no wheelchair because we can't afford it and even the basic things for him that's why my mother can't leave home.
Our family has been surviving with the help of well wishers sometimes, but school fees is a big challenge. We have been repeating classes or drop from school because of fees.
I reported to college in February but I had no fees to pay so I was sent back and if I get fees I can return in May when there is a new intake. It was very far from home in Mumias, so I applied and got a course in Eldoret, 2 hours form home so that if I need something my family isn't far away."
Ambitie/droom:
I want to learn and achieve highest skills that will enable me to perform professionally my duties as mechanical engineer and more important to earn me a living that will support me to live a better life and improve the life of my family. I like practical work and I am skilled in doing repairs to bicycles at home thus helping me get an idea how things work and are fixed. I like mechanical work but here in the village no one has cars so it's difficult to be in touch with it or get experience with car repairs. I don't have tools again that helps me explore more in this field.